Jump to navigation
Jump to search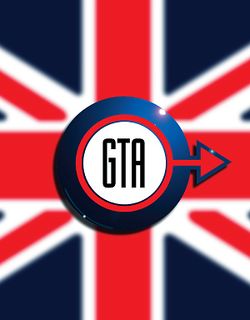 The title of this game cannot be displayed correctly with MediaWiki. The actual title of this game is Grand Theft Auto: Mission Pack #2: London, 1961.
Grand Theft Auto Mission Pack #2: London 1961 (alternate names: GTA London 2, GTA: London 1961, Grand Theft Auto: London, 1961, Grand Theft Auto: Mission Pack #2, and permutations of those) is a free expansion to GTA: London 1969, which is an expansion pack to the original Grand Theft Auto. Thus you need three games to play this game. This probably the least known of the . This is because of there was no marketing for it and the fact that you only get it by downloading it from Rock Star Games' website. This mission pack only playable on Windows. It contains 22 new vehicles and a multiplayer level in Manchester.
You can get the game from this site: http://www.rockstargames.com/gtalondon/public/intro/index.html (click on the flashing English flag/"Free" at the bottom, then click the link in the middle of the content frame).
Table of Contents