Jump to navigation
Jump to search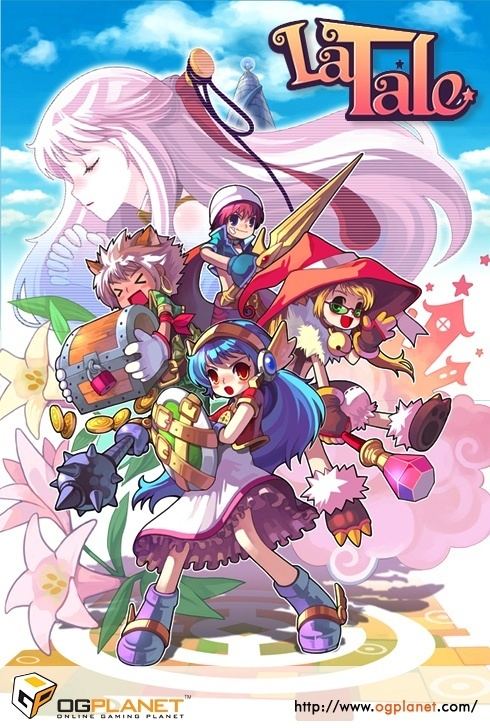 LaTale is a 2D side-scrolling online game developed by Actoz Soft. Gamers take the role of adventurers in a mythological fantasy world.
It was launched in South Korea in February 2006 where it was well received. In February 2007, Actoz entered into an agreement with Chinese game operator Shanda to open a server in mainland China. In March 18, 2008 OGPlanet signed a contract with Actoz Soft to bring LaTale to America.
The game consists of 10 different classes to choose from: Warrior, Knight, Wizard, Explorer, Engineer, Soul Breaker, Card Master, Wanderer, Agni, and Dark Chaser.
Table of Contents