From StrategyWiki, the video game walkthrough and strategy guide wiki
New Pokémon
Ruby
Sapphire
Emerald
only one:


Latias

only one:


Latios

only one, depending
on player's choice: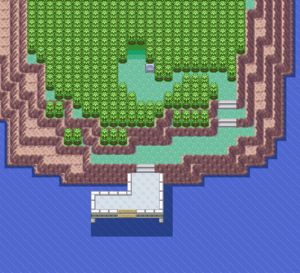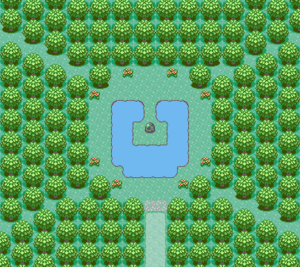 This is where you get Latias (Ruby) or Latios (Sapphire). Pokémon Emerald players can catch Latios here if they answered, "Red" to their mother's question after the Elite Four; Latias will appear here should they have said, "Blue."
To reach the southern island, you will need the Eon Ticket. This may be obtained by using an E-Reader (Ruby/Sapphire) or the Record Mixer (mix with a player who has the Eon Ticket).