Jump to navigation
Jump to search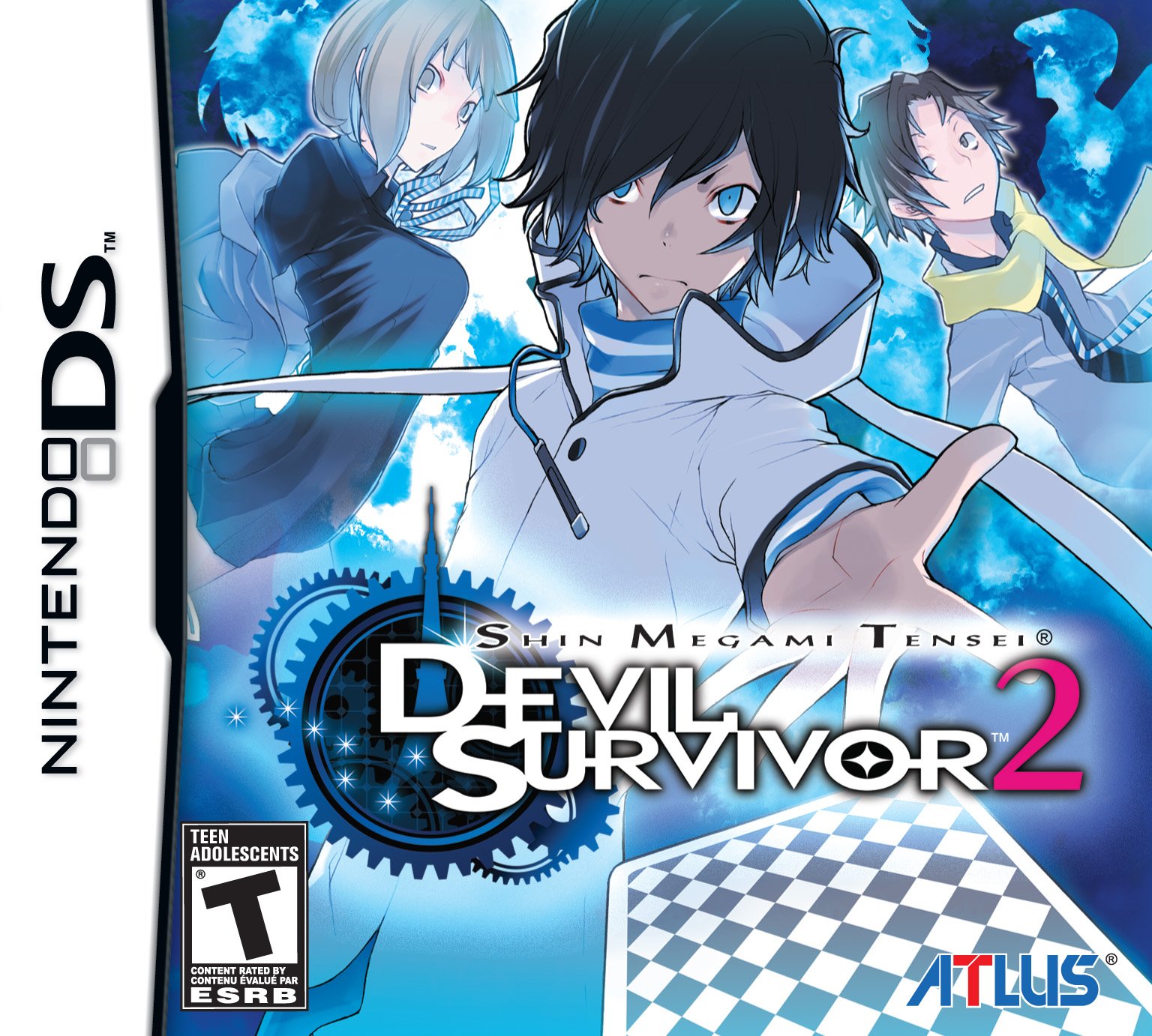 Neoseeker Related Pages
Links
Shin Megami Tensei: Devil Survivor 2 is a role-playing game developed and published by Atlus for the Nintendo DS. The game focuses around creating your own parties of mythological beings (called "demons" by the plot, although there are a mix of both benevolent and malevolent supernatural entities available) to deploy onto a grid-based map similar to many Strategy titles; however, the actual combat plays out in a manner similar to more traditional RPGs.
Atlus has announced an updated version, entitled Devil Survivor 2: Break Record, which is slated to release in 2014 in Japan.
Imagine if you could be shown how your friends and loved ones would die, before it actually happens. Could you change their fate with your own hands? Nicaea, a popular new cellphone app, claims to be able to do just that. Your friend Daichi installs it on your phone, to see what happens. Soon afterwards, while waiting for a subway train, you get a death clip...
Table of Contents