Jump to navigation
Jump to search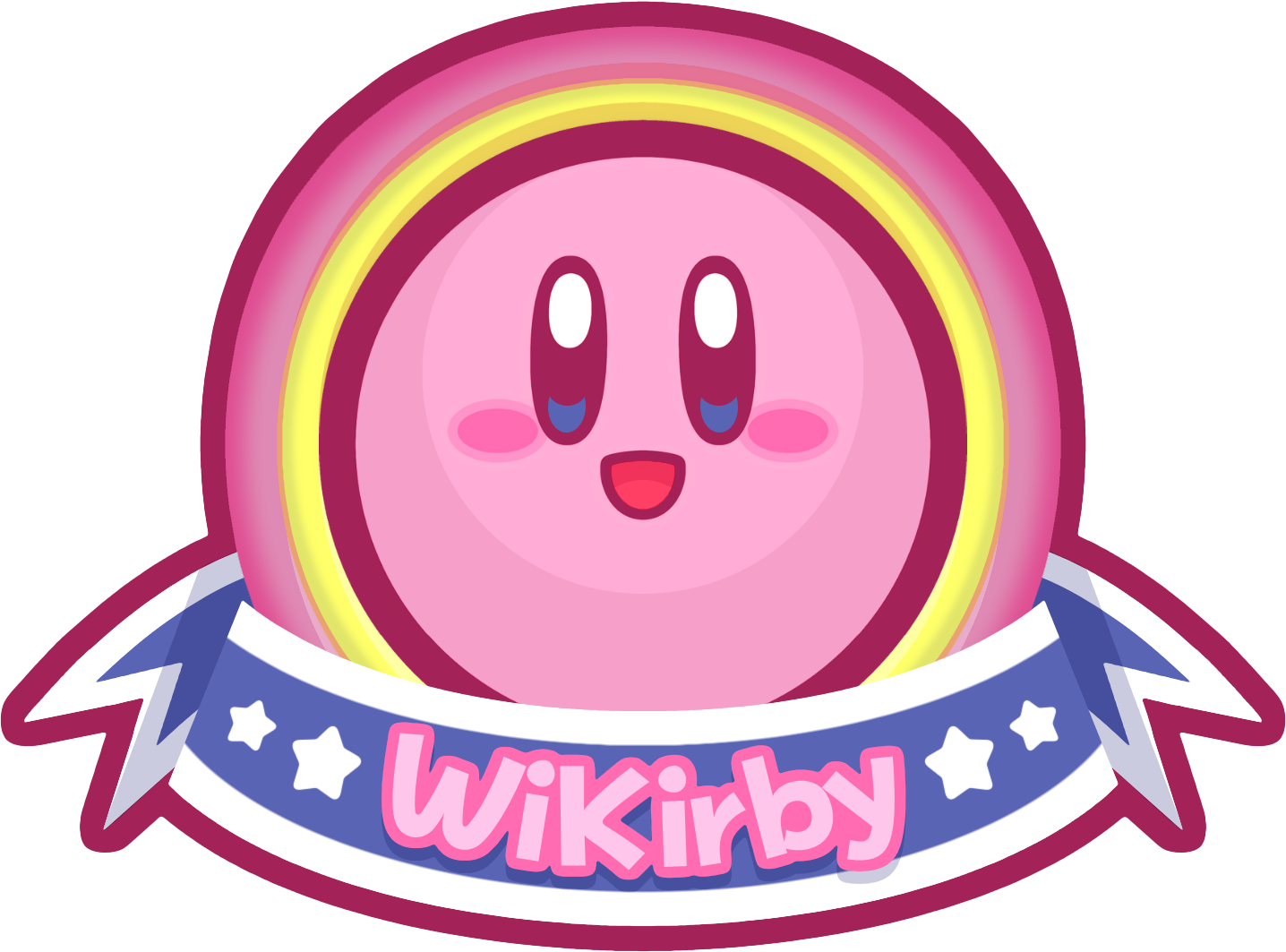 Well, I'll be working here and at my own wiki, so I might as well have something on this. My plan is to carefully replay Kirby games one by one and write up articles for the basic areas on WiKirby and give the strategy information here. The first to be done will be for Canvas Curse. Since this one is on the DS and I generally don't emulate, images will likely be lacking on both wikis. But once I get to GB and all of his brothers (GBA, GBC, etc) I'll have them plugged into the GB Player, rip videos, capture stills and get them to both sites.
Initially I was staffing Zelda Wiki.org. We've done some awesome things there, I'm surprised and proud of how it's grown over the years to become something that finally gets daily edits that aren't all from just a few of us. I always hated the days in which I was the sole editor there, but I figured we'd get through that stage eventually. I've recently retired my adminship rights there to focus on getting the Kirby Wiki to the same great standards. Eventually I'll return to edit there, help with some of the projects going on, and if need be, assist in administrating. For the time being, they'll do fine without me.
Wars Wiki is another wiki I aim to assist. I'd be terrible at strategy guiding for that one, since the game beats me more than I beat it.(I think it probably cheats) I don't intend to seek any staffship there, I enjoy it as a casual wiki editing experience. The owner is a great person and has a very cool and supportive demeanor when making wiki suggestions.
GameHiker, I've only worked on a single article for them, Picross3D. But I think I'll edit whatever I can there when I see a game I have needing more information.
N.I.W.A. is a wiki organization that I helped to found and continue to help maintain. While administrating Zelda Wiki.org, I started looking for site affiliates, Super Mario Wiki initially refused any strong ties with their affiliations, but did agree to allow ZW to be listed as an affiliate and vice versa. We continued to talk amongst ourselves about how we always link to Wikipedia and Wikipedia links to the Wikia site. It seemed like a scam and a potential user drain, since they could chase the one-way links and not have a way back. Everyone was doubtful Bulbapedia would agree to any of our concerns, but one fellow staff member boldly emailed Archaic (Bulbapedia's owner) for a simple affiliation, surprisingly he too has been considering the same Wikia related issues. From here, we resolved to again speak to Super Mario Wiki's owner and he agreed to join with his full support. During these talks, I was already familiar with what franchises needed a wiki and mulled over a Metroid and Kirby one for a bit. I eventually settled for Kirby because I predicted it's light-hearted nature would be fun to document and much less serious than Metroid. A fellow ZW staff member and owner of Zelda Informer announced he was going to create a Metroid Wiki and we sorta started at the same time.