Jump to navigation
Jump to search
Atari 2600
[
edit
]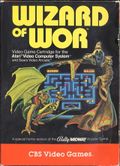 Developed and published by CBS Electronics in 1982. Tends to be a little flickery like many Atari 2600 games, but otherwise quite faithful.
Atari 5200 & 400/800/XL/XE
[
edit
]
Developed by Roklan Software in 1983, it was also published by them for the Atari line of home computers, and published by CBS Electronics for the Atari 5200. Also very faithful, but outdone by the Commodore 64 conversion in accuracy.
Bally Astrocade
[
edit
]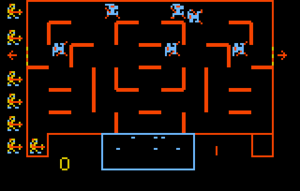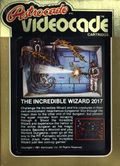 Even though Wizard of Wor was a Bally-Midway owned game, they had negotiated the home rights to the title to other companies. So they simply recreated the game on their own Bally Astrocade system, quite well in fact, and gave it a different name, Incredible Wizard. It is considered by many to be one of the best officially released games available for the system.
Commodore 64
[
edit
]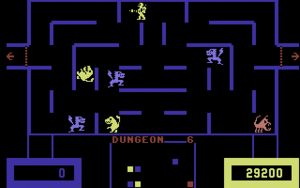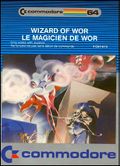 Commodore obtained the rights to publish Wizard of Wor on the Commodore 64, and used an internal team to develop a remarkably accurate port of the game, which utilizes the system's high resolution graphics very well to capture the smaller details in the enemy sprites that no other conversion can. It was first released in Japan in 1982, and later released elsewhere in 1983.
Unlike the arcade version, monster explosions do not block additional shots, making it possible to clear a line of enemies or hitting a Worrior behind the explosion.
Commodore Ultimax
[
edit
]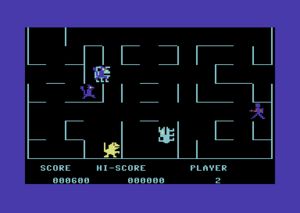 A cartridge version of the game was also released for the Commodore Ultimax in 1982, which is also compatible with the Commodore 64. This release is single player only, and generally doesn't live up to the other release or arcade version.