From StrategyWiki, the video game walkthrough and strategy guide wiki
The "Pro" rooms are four extremely difficult puzzle rooms that can be only accessed by entering a specific password.
They were introduced in Adventures of Lolo (Japan), and were also "copied and pasted" into the compilation game Adventures of Lolo 2 (USA). The rooms in the American game are absolutely identical to the original ones.
Password: PROA
[
edit
]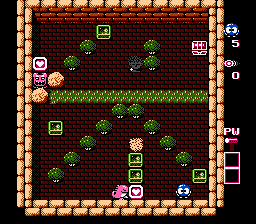 Hint: enemy hole
Password: PROB
[
edit
]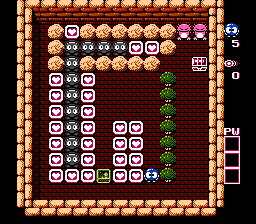 Password: PROC
[
edit
]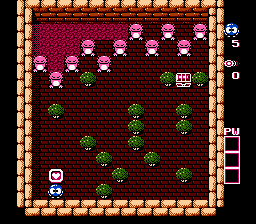 Hint: fireball slalom
Password: PROD
[
edit
]