From StrategyWiki, the video game walkthrough and strategy guide wiki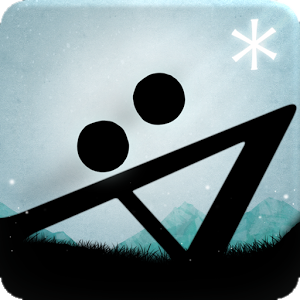 Type:Rider is an educational platform game with puzzles. It was funded by the European cultural TV channel, Arte, as a way to educate people on the history and details of typography. The game was first developed by Ex Nihilo and published by Plug In Digital via Steam (Linux, Mac OS, and Windows compatible) on November 6, 2013. Bulkypix developed and published the Android and iOS versions in late 2013 and early 2014.
The game revolves around two circles that the player controls. They act like wheels of a car, but are not tethered together in the traditional sense. Players use timing to jump across dangerous gaps, climb walls, and collect hidden letters of the alphabet and journals that can be read for historical and academic knowledge.
Table of Contents