Jump to navigation
Jump to search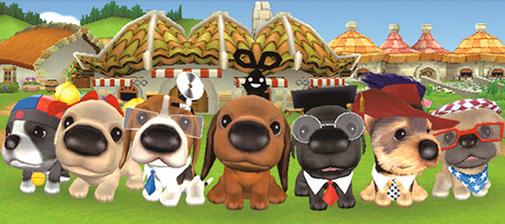 The game starts out in Puroro Town, where you live with your mother and either your brother or your sister. After creating your character, there are some simple quests to familiarize you with the controls of the game and some cutscenes so you can learn the back-story on your character.
After Puroro Town you will head out to The Dog Island, where most of the game takes place. You will move from area to area, uncovering new villages and locations all over the island, along with new dogs, items and enemies. The game is complete when you have brought back the Legendary Flower and cured your sibling.
Throughout the walkthrough and the rest of the guide, Diary entries are bold and in blue if mandatory, and bold and in orange if optional.