Jump to navigation
Jump to search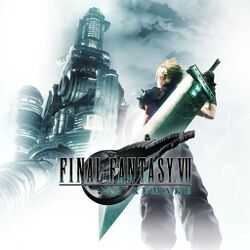 Independent wikis with more information:
Final Fantasy VII Remake is a game in the Final Fantasy series, and a high-definition remake of the PlayStation game Final Fantasy VII.
Remake blends real-time action with command-based attacks, along with such new elements as a stagger system and weapon modifications. The materia system from Final Fantasy VII remains intact.
Table of Contents
Appendices