From StrategyWiki, the video game walkthrough and strategy guide wiki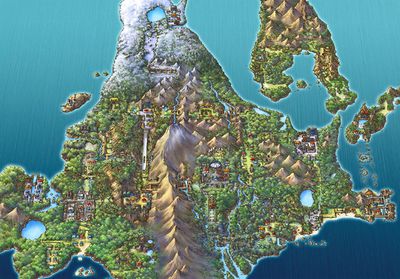 Welcome to the Pokémon Diamond and Pearl walkthrough!
Before starting, you may want to have a look at the controls, see a list of abilities, or learn about new attacks.
If you feel you are ready, then let's go to Twinleaf Town!