From StrategyWiki, the video game walkthrough and strategy guide wiki
Route 4 is a sort of one-way street—you can go from Mt. Moon to Cerulean City, but you can't do the opposite because of the small cliffs that make up the route. Only a few Trainers will challenge you on Route 4.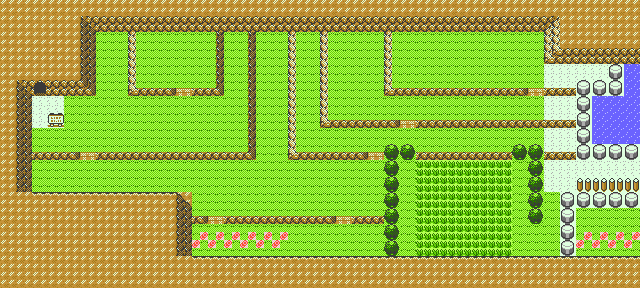 When you're done here, it is recommended that you fly back to Pewter City and trek south through Route 2 to reach Viridian City.
Trainers
[
edit
]
Picnicker Hope
Bird Keeper Hank
Picknicker Sharon
Ultra Ball (hidden)- North of first trainer, in the edge-enclosed square
HP UP - North of Picnicker Sharon
Pokémon Found
[
edit
]