Jump to navigation
Jump to search
Mission Briefing
[
edit
]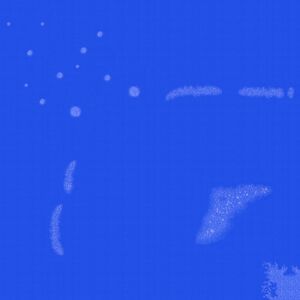 We have been discovered! Arm vermin have made planetfall on Hydross.
Intell-Tap:
Arm searches for the Commander and the beacon. They must be stopped before they establish a foothold in this system. We must have a chance to find the beacon and assemble the implosion device. Stop them here.
There is a life form on Hydross that will be a nuisance to our efforts. Destroy them.
Destroy all of the Arm units.
To complete this mission you must destroy all Arm units and all life forms.
DO SO NOW
Map Info
[
edit
]
| Planet | Size | Tidal Strength | Solar Strength | Wind Speed | Gravity | Max Units | Water Damage | Surface Metal | Moho Metal |
| --- | --- | --- | --- | --- | --- | --- | --- | --- | --- |
| Water World | 15x15 | 26 | 20 | 1000-3000 | 112 | 250 | 0 | 3 | 40 |